Tips for Summer Driving and Car Maintenance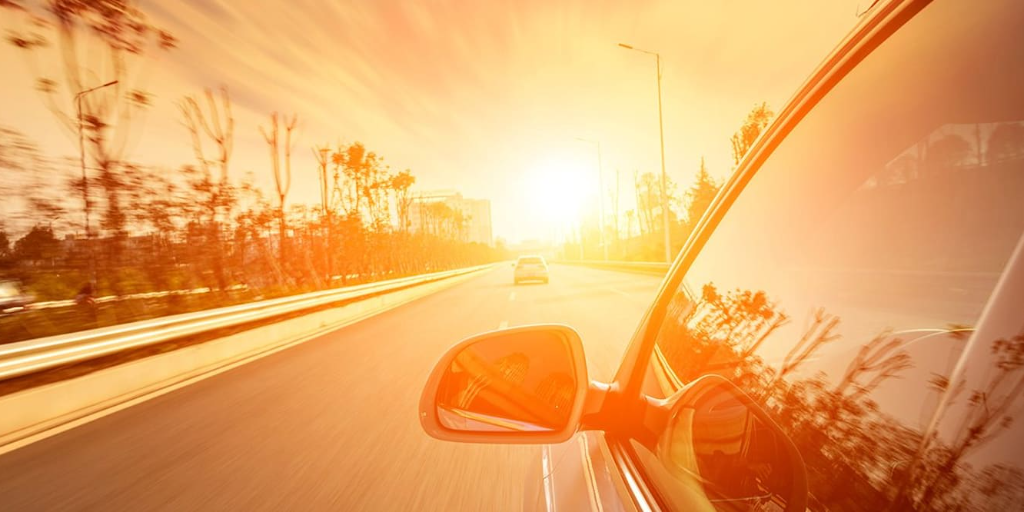 Is your car ready for those long summer drives?
As the temperature rises and our season begins to warm up, it is time to take a few more precautions to protect your vehicle and make those long and hot drives under the sun safer. Check out these helpful tips to make your summer adventures more fun and secure.
Learn more here https://www.whichcar.com.au/car-advice/summer-car-and-driving-tips