Mother's Day Special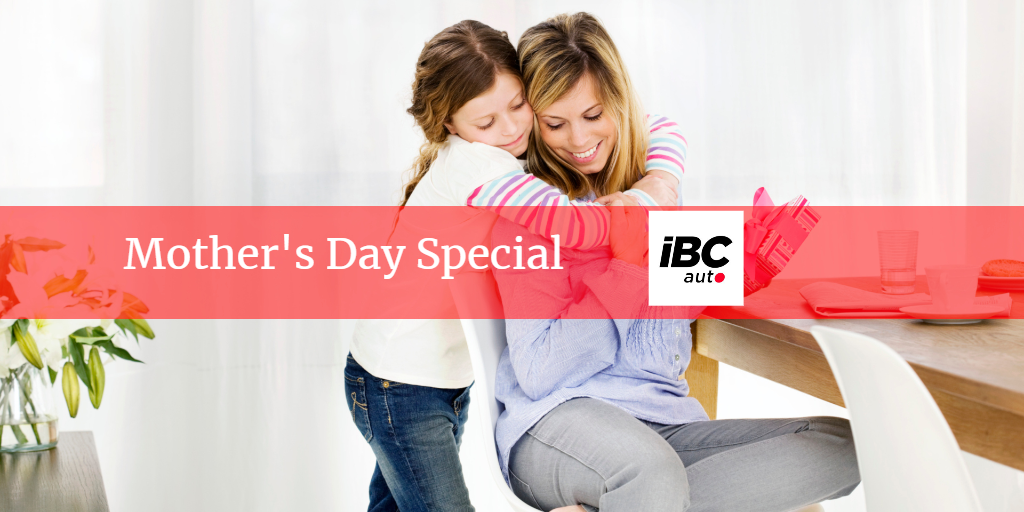 To the most beautiful women in our lives,
May is a lovely month, with a special day set aside to thank them for giving us all the best things in life. It's time to get her favorite treat, write her a heartfelt letter, or surprise her with a getaway this weekend on a brand new car. Make this Mother's Day extra special by taking advantage of these sweet deals that will instantly make you her favorite.
Check it out here http://offers.ibcauto.com/motherspecials2021.html?offer=mother2021