Tips for Car Maintenance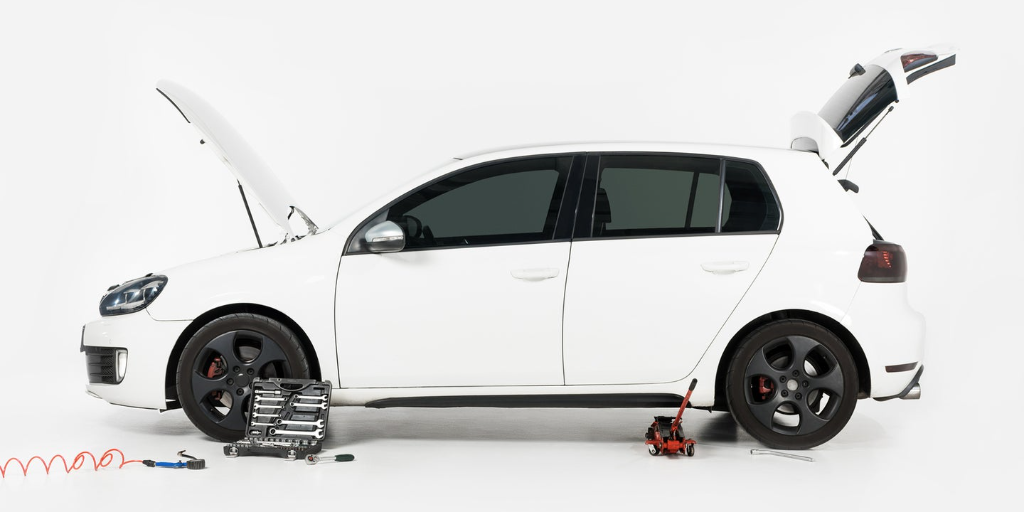 It's time to listen to your vehicle.
Maintaining a vehicle takes time and effort, but the end result is rewarding. keep your vehicle running smoothly and every journey fun and secure. Persistence, dedication, consistency, and perhaps a few helpful tricks will be necessary. Check out these useful tips for keeping your vehicle fit and in good working order.
Learn more here https://www.thedrive.com/maintenance-repair/36790/car-maintenance