Tips For Your Next Roadtrip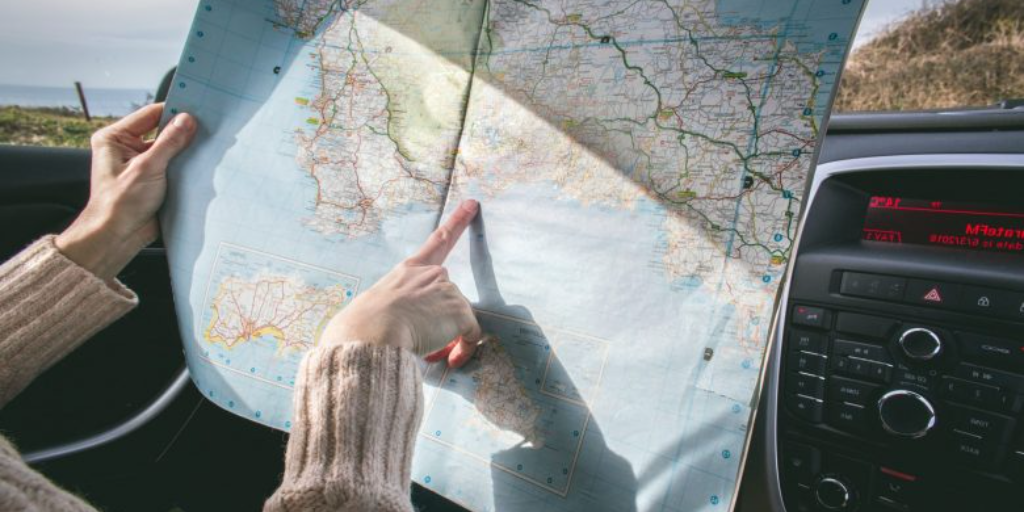 It's finally the weekend! Ready to go on your next long drive?
Seize the opportunity to unwind and take advantage of those special summer deals. Recharge and regain that sense of adventure with a fun road trip with friends and family. Roads will be crowded and hectic, with more cars than usual, so drivers must take precautions. Take a look at these tips to help you plan your next trip.
Learn more here https://kemptonexpress.co.za/307334/top-safety-tips-for-long-driving-trips/