Shipping and Inspection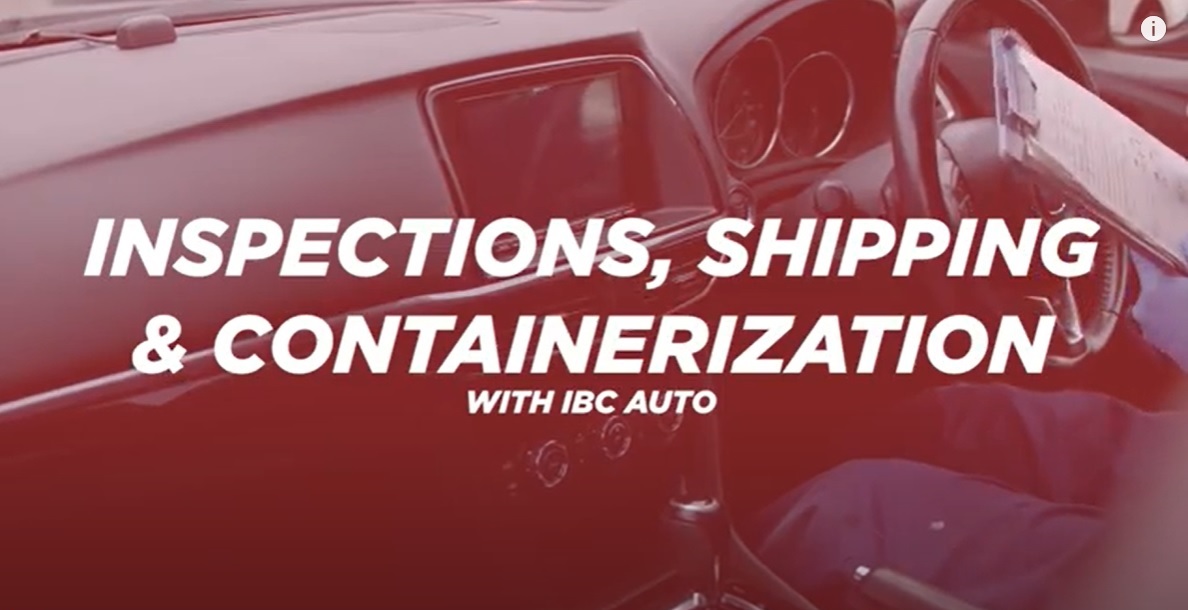 Are you considering buying a car directly from Japan?
We've got you covered from start to end. Vehicle Transportation is now both secure and convenient with IBC Auto. All necessary information is provided, as well as a vehicle background check and condition grading evaluation. We ensure that the vehicle you purchase is primed and ready for transport in terms of quality, satisfaction, and service speed.

In this video, learn more about IBC Autos' Inspection, Shipping, and Containerization process.