Express and Bulk Parts Order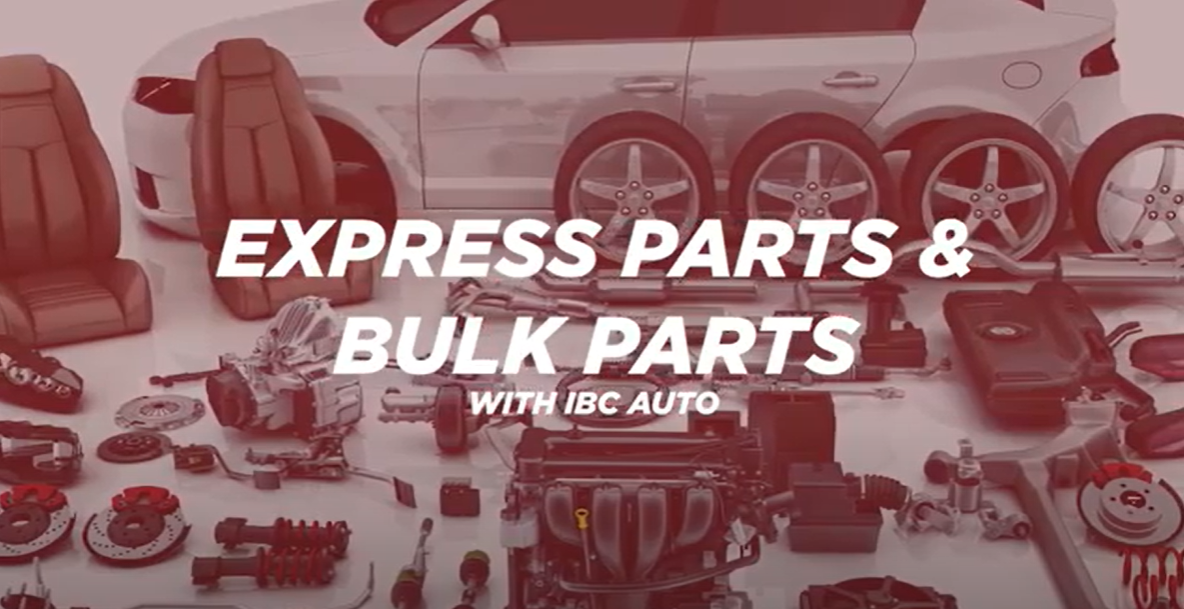 Are you in need of vehicle replacement parts? Or are you looking for a way to transport large quantities of Japanese automobile parts?

IBC Auto has what you need, with direct links to all Japanese manufacturers, we can locate the parts you need for your vehicle. We pay close attention to your automobile parts requirements and work to find the best solution for you.

In this video, learn more about IBC Autos' Express and Bulk Parts process