Tips for Safe Driving with Pets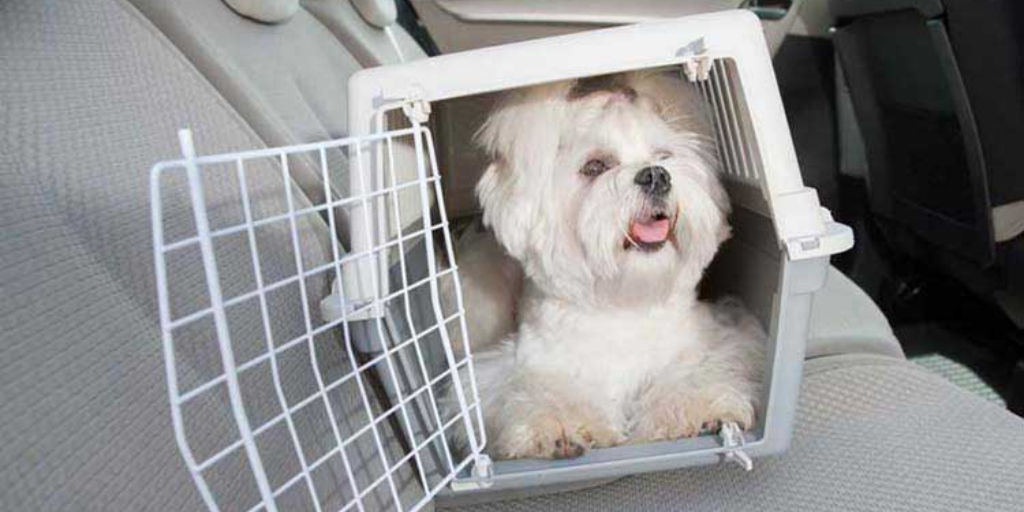 Planning to take your furry companions on the road with you?
It is your responsibility as a driver to know the law and to protect everyone in your vehicle, including your four-legged passengers. Our pets bring us so much love and joy at home, it's great to be able to bring them along on road trips and weekend getaways. Learn about these special tips for making every ride with our pets safe and comfortable.
Check it out here https://www.statefarm.com/simple-insights/auto-and-vehicles/driving-safely-with-pets