Tips and Tricks for Cleaning your car Windows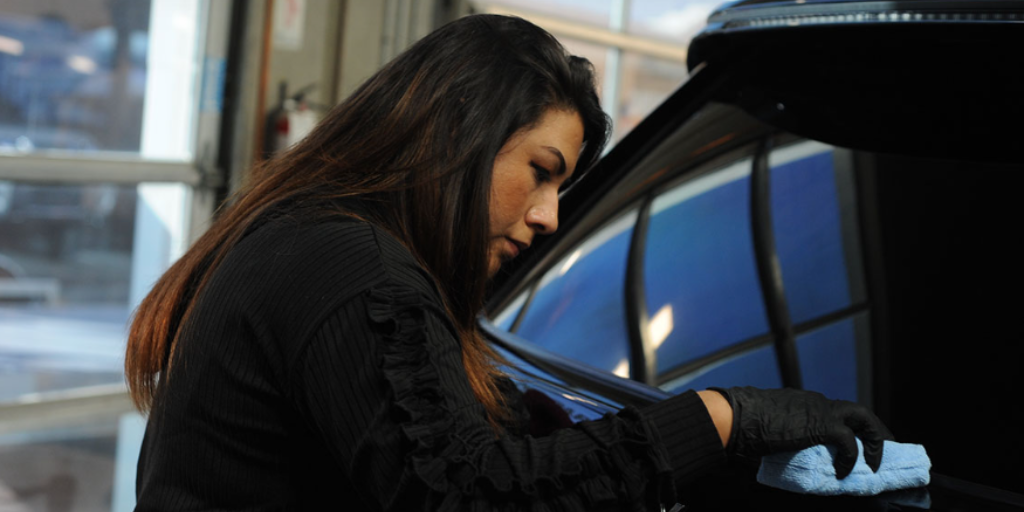 There are many different types of glass cleaners available nowadays; how do you know which one is best for you?
Keeping your car's windshield clean not only enhances visibility but also makes driving safer at all times of day and night. If you use a tried-and-true method for washing your car windows, removing those unattractive streaks and outside debris will no longer be a headache. This article will provide you with the top three car window cleaning strategies and methods for keeping your glass surface clean and streak-free.
Check it out here https://ceramicpro.com/car-window-cleaning-tips-and-tricks/