Summer Car Care Tips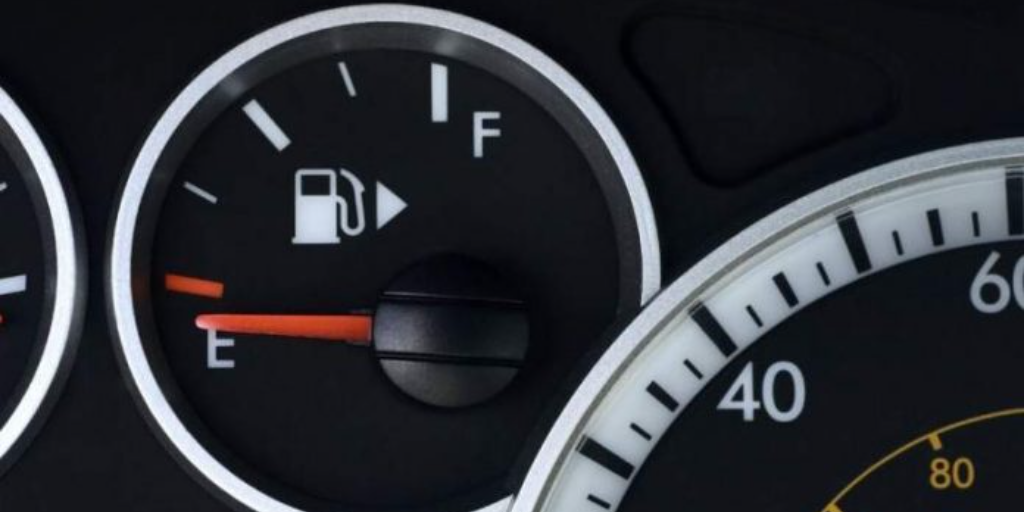 Are you all set for the summer season? What about your vehicle?
Summer has finally arrived for all of us, and it is certainly getting warmer, especially for our vehicles, which are exposed to the sun all day. These high temperatures can bring a negative effect on our vehicle's interior and exterior elements. The Directorate-General for Traffic (DGT) of Spain has provided useful car care tips we should remember this summer season.
Learn more here https://www.euroweeklynews.com/2021/05/31/car-care-tips-with-summer-coming/