Olympics 2021 Hybrid Cars Offer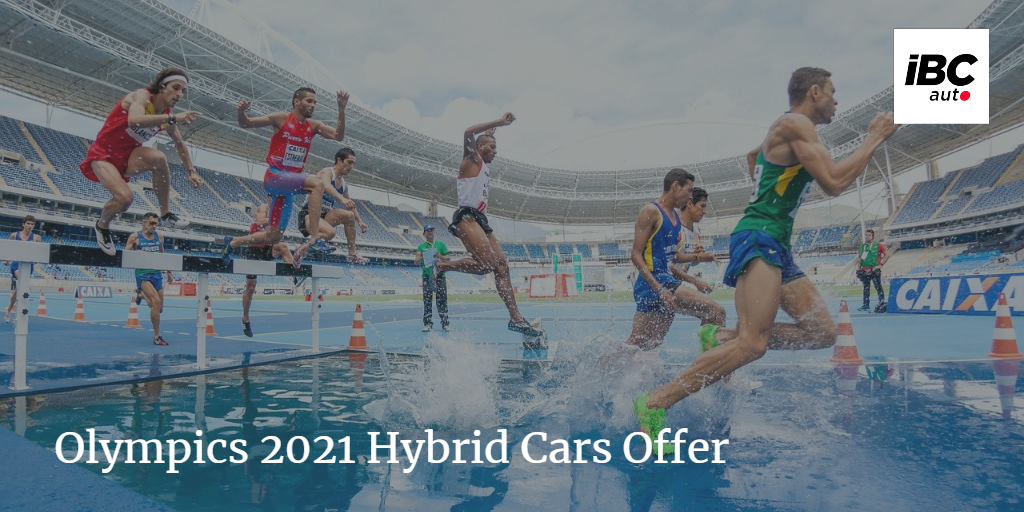 Everyone and everything came to a halt as a result of the COVID 19 Pandemic. But after a year's delay, the Tokyo Summer Olympics will now proceed with some changes in place. Because of the ongoing pandemic, the Tokyo 2020 Olympics will be unlike any other. Japan has prepared its stadiums and infrastructure, following necessary health regulations and precautions to keep things in order.
Faster, Higher, Stronger – together. The world's best and brightest athletes have traveled from all corners of the globe and are ready to compete for the gold. This year, conditions may be different. However, our Olympians' spirits are not broken by this. We should all thrive on new challenges and strive to be our best at all times, just as they do.
Be ready for new challenges on the road with our selection of hybrid cars that offer a comfortable and eco-friendly alternative. That, like our Olympians, are prepared to play on any track with nothing less than exceptional performance.
Check it out here http://offers.ibcauto.com/olympic2021.html