Mobile App is now Available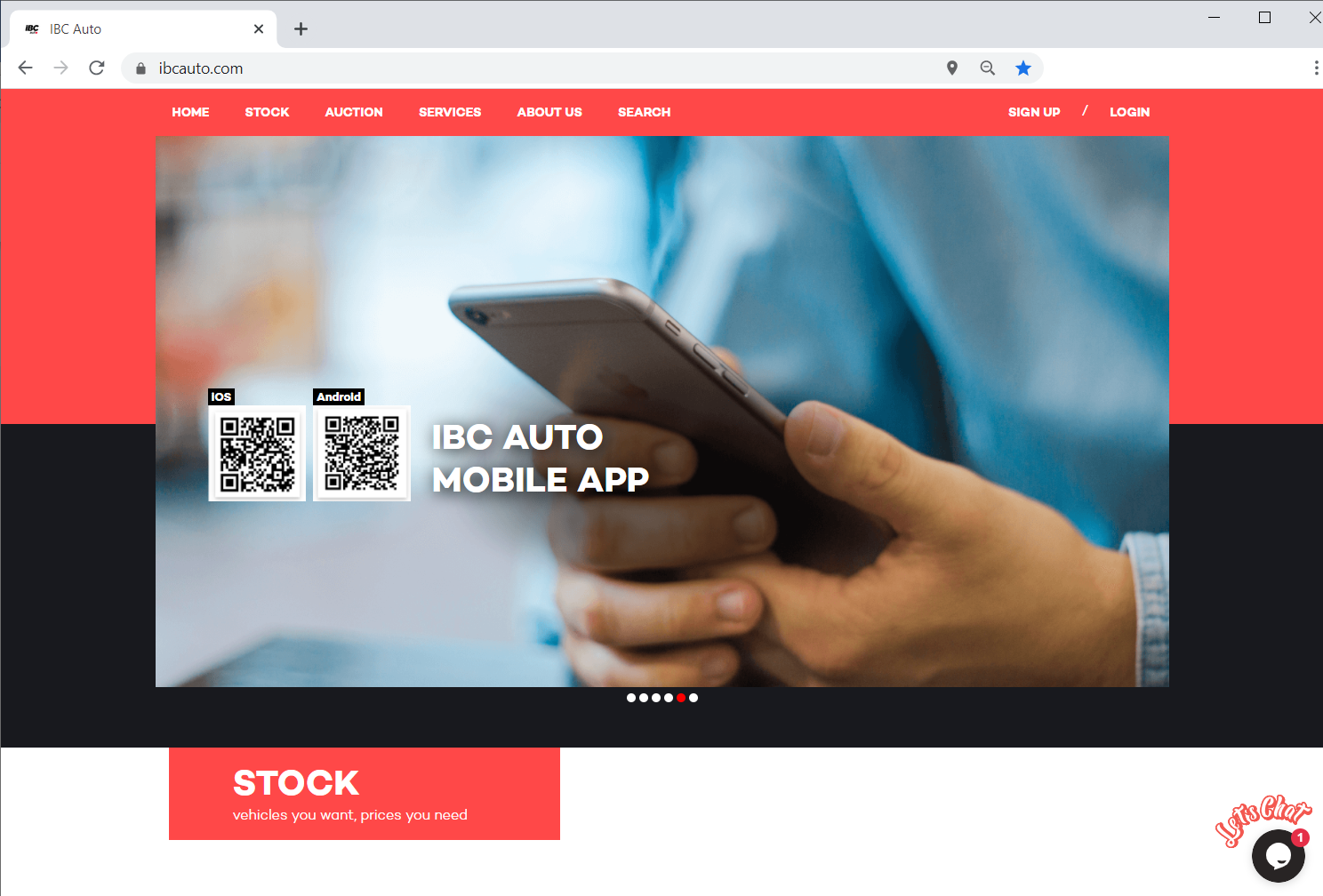 Check new units, bid cars on auctions, check and update your account info using our Mobile App available in both iOS and Android.
With IBC's innovative system of IDirect Auction Procurement, you can bid on more than 150,000 vehicles per week at auctions in Japan, all from the comfort of your own mobile phone.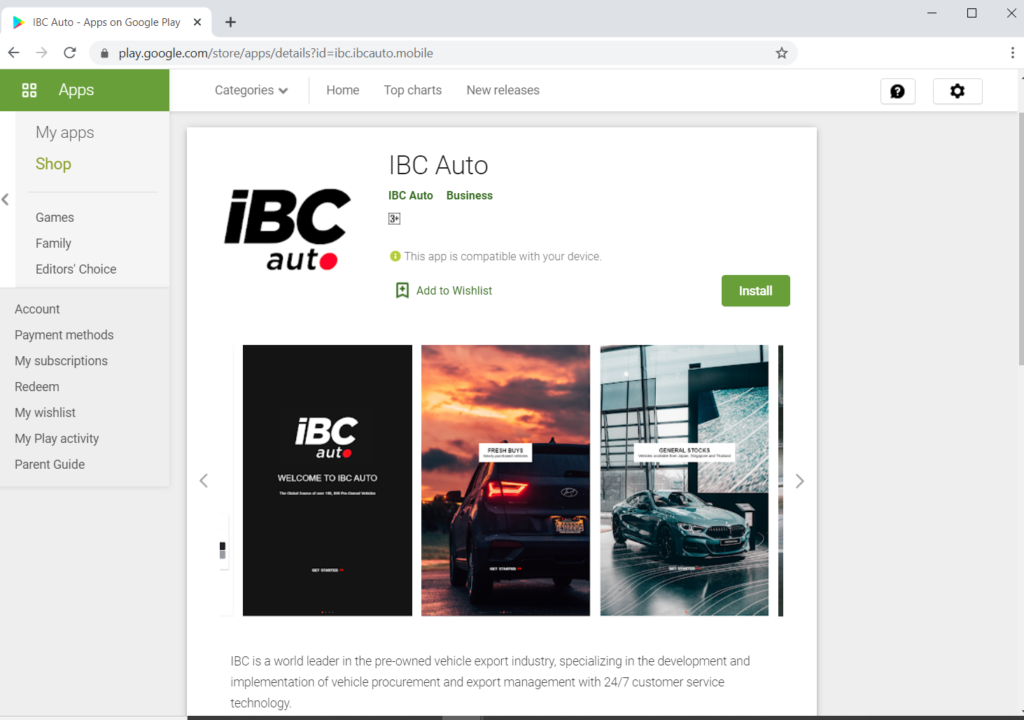 You can now get your desired vehicles with a new exciting and convenient experience with IBC Auto Mobile!