Jamaican Motor Vehicle Import Policy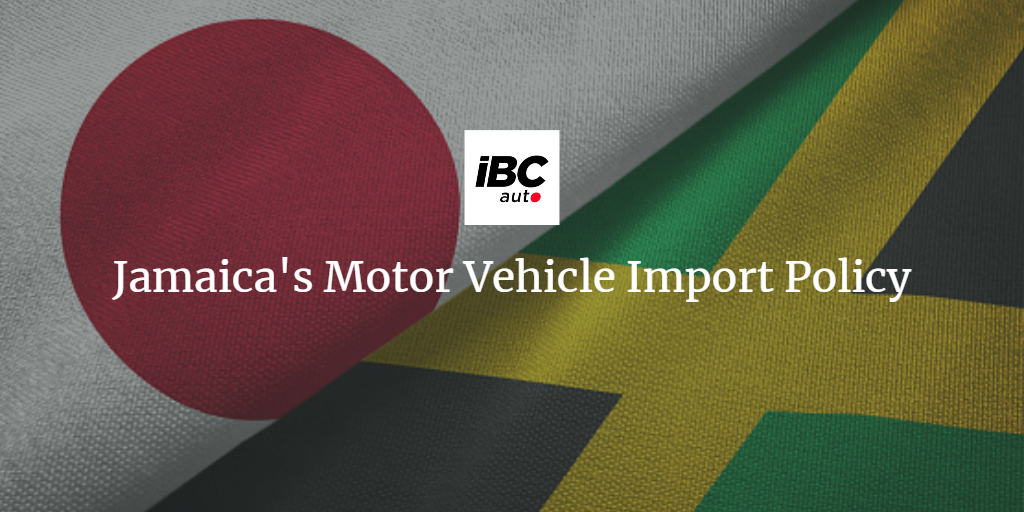 This Notice relates to the new Age Limits for the Importation of Motor Vehicles and Specific Heavy- Duty Equipment, based on amendment to Section 6.0 of the Motor Vehicle Import Policy (Ministry Paper # 36/14). The Age Limits became effective on 06 November 2019. The Trade Board Limited will continue to accept applications for vehicles with the model years listed in the matrix below until 31 March 2021, under the following conditions:
Invoices for these vehicles must be dated on or before 31 December 2020.
All approved permits will have an expiry date of 31 March 2021.
Vehicles must be duty paid and cleared from the wharf on or before 31 March 2021.
Requests for extension on the expiry date of permits to facilitate shipment will not be entertained.
For more details : https://www.tradeboard.gov.jm/tblweb/