It's Time to Stick to a Car Maintenance Schedule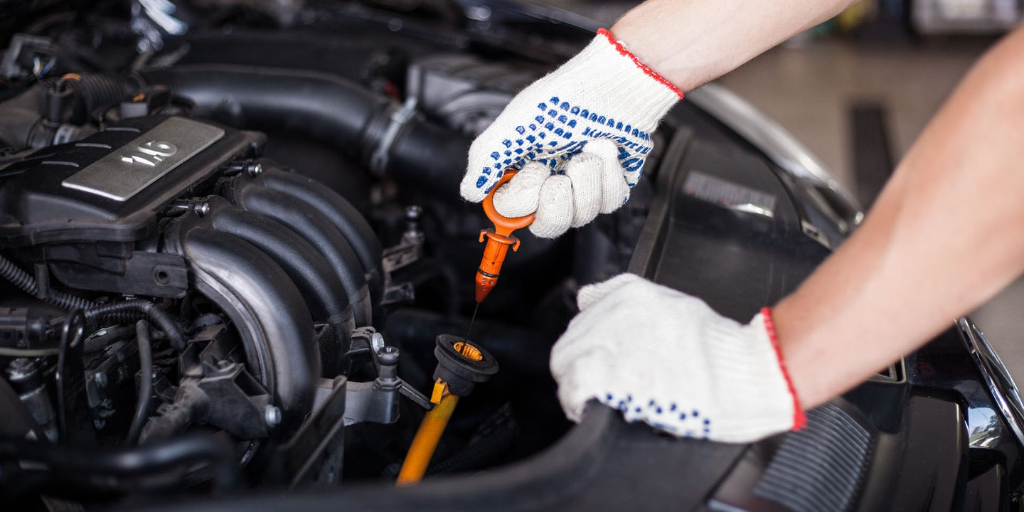 So, when was the last time you picked up your car manual?
A car is not something that should be bought or operated on a whim. It requires a lot of work and must be maintained, cared for, and sustained regularly to stay fit and functional. From the exterior to its interior features. Your car deserves the best care, and a maintenance schedule will assist you in achieving this. Want to know when to change the oil, replace the brake pads, rotate the tires, or perform other maintenance tasks to keep your car in good shape?
Check this out https://www.thedrive.com/cars-101/36019/car-maintenance-schedule