We are Selling Car Parts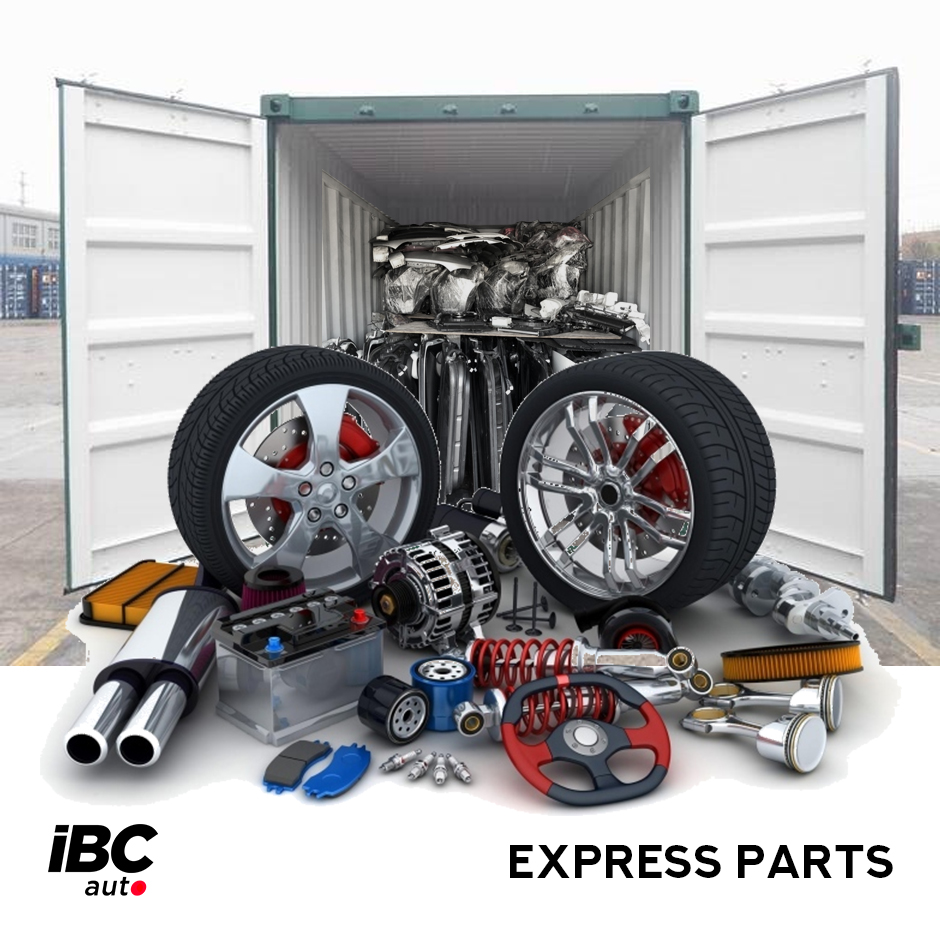 IBC AUTO Parts and Accessories Centre offers you high quality after market and original equipment manufacturer (OEM) parts for Japanese and American vehicles built since 1990 onward.
For Parts order, we ship it within 48 hours upon confirmation. We can also handle bulk parts requirements from dismantling them following your specific cut-list, booking container to shipping them to your destination.
We have our Parts Representative on stand by ready to answer your inquiries.