Car Detailers' Cleaning Secrets, You should know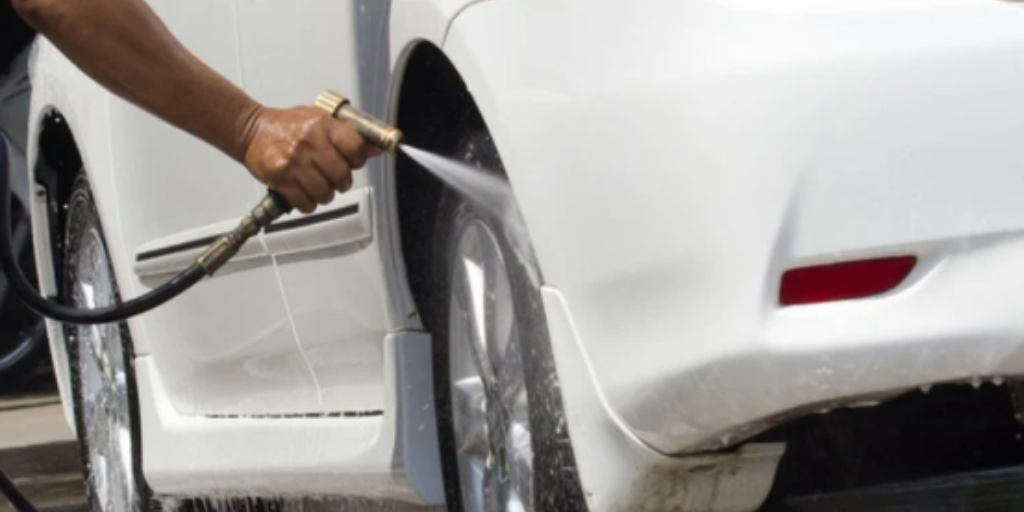 Is it time to clean and detail your car to get it back in tip-top shape?
It's always nice to see our vehicle looking pristine. Getting a professional car detailer is a suitable option, and you can rest easy knowing that your vehicle will come out looking flawless. This, however, can be complex and expensive at times. But no worry! You can save money by detailing your car yourself. Check out these tips from experienced detailers to achieve professional results that you can do by yourself.
Learn more here https://www.familyhandyman.com/list/15-cleaning-secrets-only-car-detailers-know/